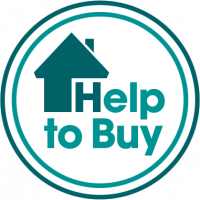 Help to Buy
With the government Help to Buy initiative, we could help you buy your first home or get to the next step on the property ladder.
The scheme has been created to help the many people who in recent years have been unable to buy their first home, or move house because of the large deposits required to secure a mortgage. With a Help To Buy equity loan, you buy your newly built home with at least 75% of the cost met by a mortgage and a deposit of at least 5% of the purchase price. The rest is paid for by the Government through an equity loan.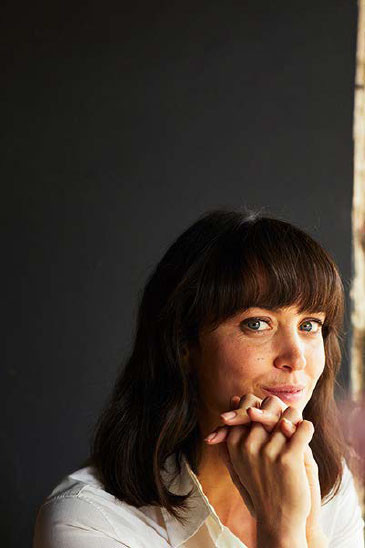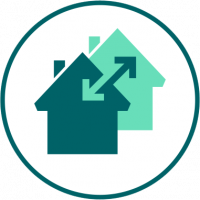 Part Exchange
Take the hassle out of moving home with no chain, no estate agency fees and a guaranteed buyer through our part exchange programme.
Through part exchange, you remove the 'chain' element of your purchase - meaning your move is streamlined and usually much quicker than waiting on a buyer for your existing property. Benefit from no estate agent fees, no chain and get a fair value for your home from a guaranteed buyer. Plus, you can stay in your current home until your new one is ready.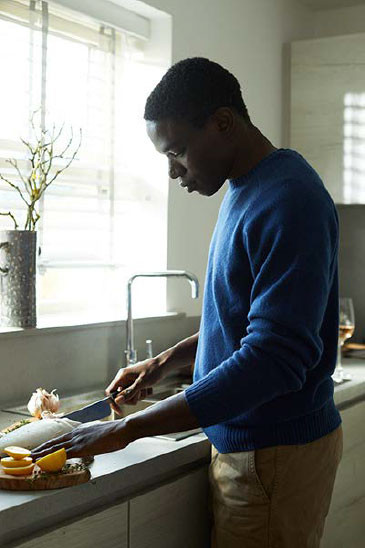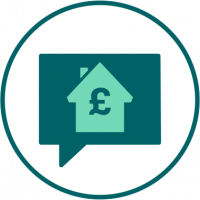 Mortgage advice
Finding the right mortgage for you can be a time consuming task. From digesting all the available mortgage options to comparing providers and identifying the best terms for your financial needs, we know how complicated the mortgage process can be. Our expert mortgage advisors work with you to understand your financial position and to find the best deal for you.